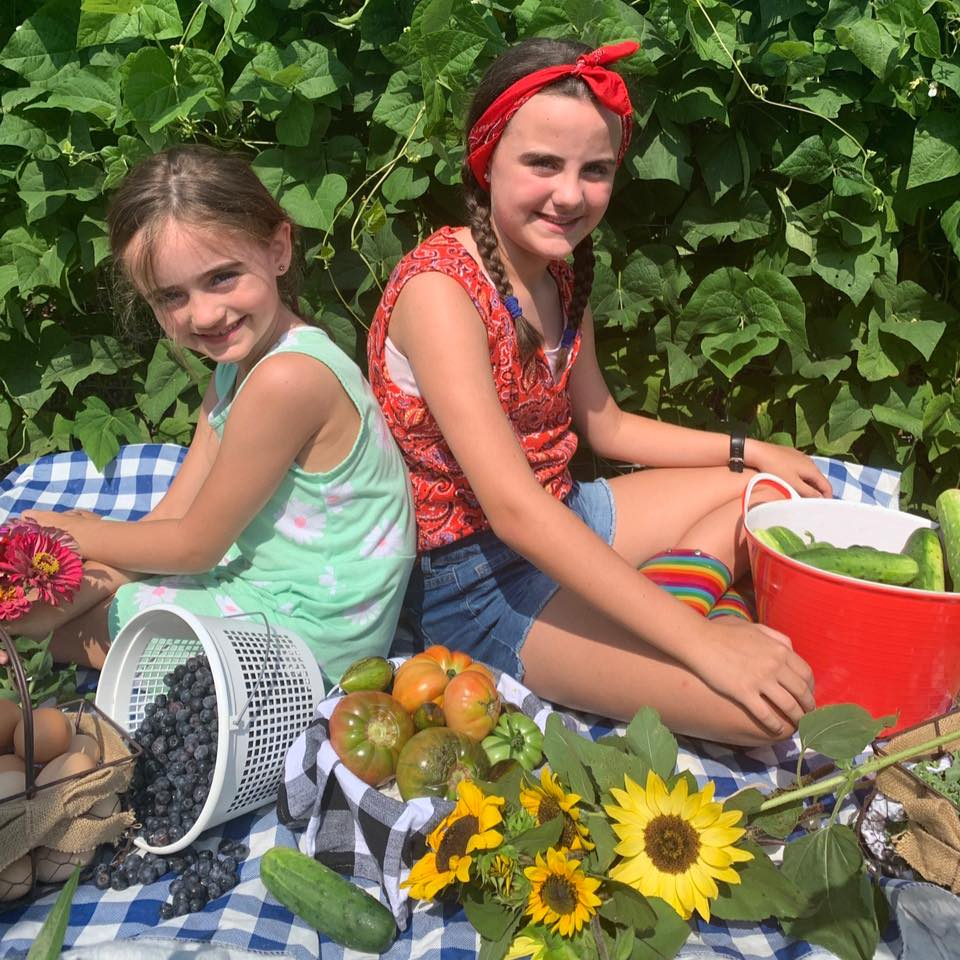 SA Acres, LLC
Contact: Archie and June
Address: 1154 S. Jonesville Hwy Jonesville, SC, 29353
Email Address: saacres2019@gmail.com
Phone: 843-270-4620
About Us
SA Acres is a small family farm and is named after our oldest granddaughter. We moved to the beautiful upstate region of SC to pursue a childhood dream to farm. Growing up, it was always enjoyable to hear my parents talk about their experiences on their grandparent's farms. That's why we love having our children and grandchildren help us with our endeavor, even though they live in different communities. It is priceless to see our grandchildren actually see and experience where food comes from.

We are graduates of the Clemson New and Beginning Farmer program. The program has enabled us to become productive members of our local agricultural community using best practices. Today's farmer has so many more resources available that makes farming look way different than generations ago!!! Our respect and appreciation of the hardworking farmers that have gone before us, increases daily!

It is gratifying to provide healthy food to those that desire delicious food without chemicals!

We grow tomatoes, squash, okra, green beans, eggplant, various melons, crowder peas, broccoli, carrots, cabbage and flowers.

Practices
SA Acres is a Certified SC Grown farm sponsored by the South Carolina Department of Agriculture (SCDA).

All vegetables and fruit are started by seed on our farm. We use organic compost and natural nutrients to start seeds and prep rows. We purchase our seeds from Baker Creek Heirloom Seed Company along with other companies that sell Non-GMO seeds.

We do not use chemicals on any of our produce, but follow organic practices. We grow lots of beautiful flowers to attract pollinators and "good bugs" that naturally get rid of the "bad bugs". When necessary, Neem oil is used to deter insects from our produce. Old fashion practices of hand-picking bugs or trapping them is common on SA Acres! 😉 We grow plenty of produce that offsets the commitment to grow chemical free produce!